YOU WERE MADE FOR MORE
Welcome to Immanuel!
Radiating Christ's Love is more than a slogan; it's how we try to live. In worship, prayer, community, discipleship, and service it is the love of Jesus we want to share with each other and the world. At Immanuel you will experience Jesus' love and be given opportunities to share that love with others in the church and in the broader community.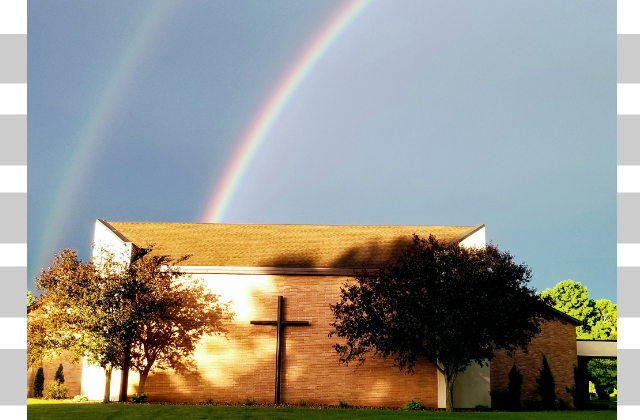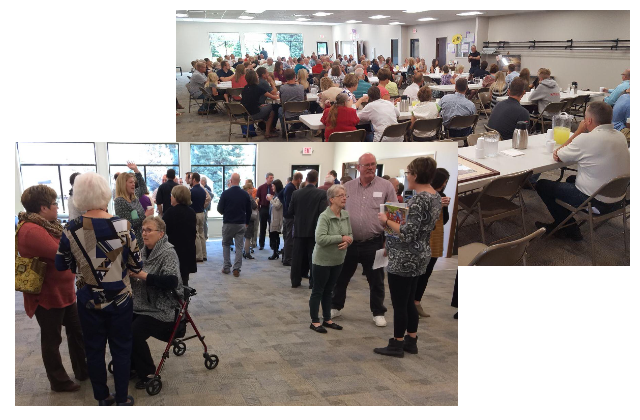 FIND COMMUNITY AT IMMANUEL
Immanuel is a great place to connect with people through groups for youth and adults.